Complete Beauty Overhaul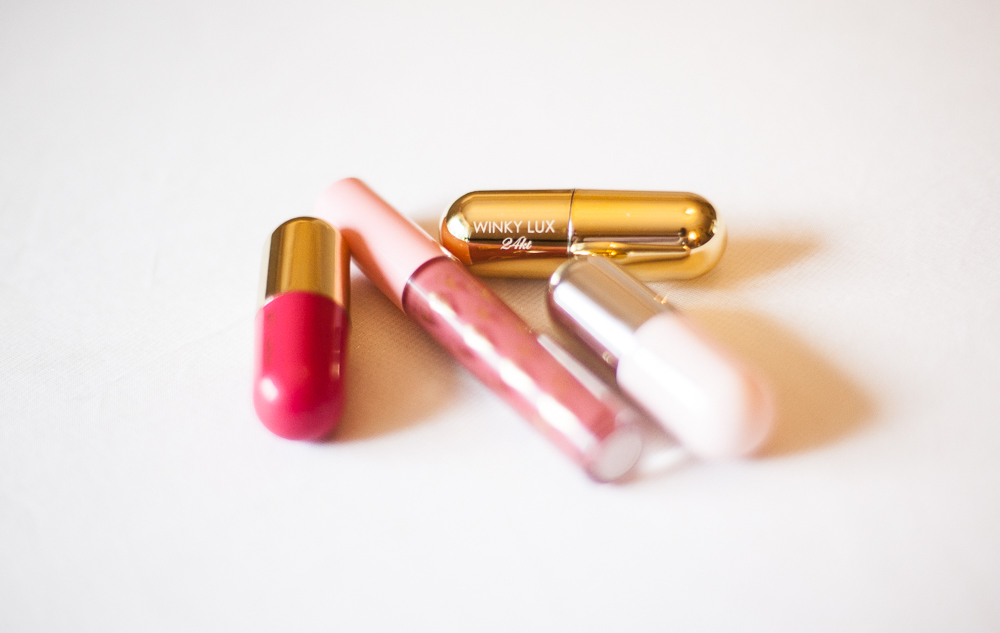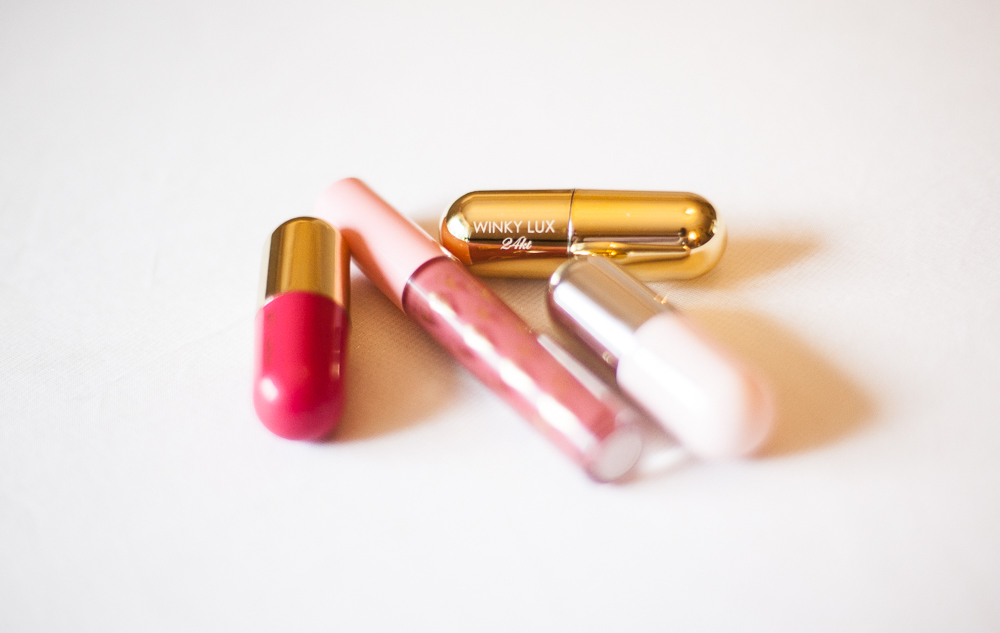 Complete Beauty Overhaul
Complete beauty overhaul is perfect for the makeup lover who needs a little boost in their routine! Update your look and your beauty knowledge.

Duration: 4 hours
Face Chart
Skin Care Lesson
One on One lesson
Makeup Vanity Make-Over
Special gift package!
During our time together we will do the following:
Discuss Daily Beauty goals - how to achieve them.
Look over your beauty products, discuss what you do and do not use. What works and does not - discarding anything that is unnecessary, expired or not serving a purpose.
What items we do keep, we will discuss how to use them properly.
Creating a shopping or To-Do list of beauty products that are appropriate for your age, skin type and aligns with your beauty goals.