Long time no talk! Goodness, has it been since June? (Slacker)
Naturally, since my last blog post was right when peak wedding season hit and this one being posted right when the season has slowed down….the 4 month gap makes TOTAL sense. Weddings rule-all during the summer, but now is the time to dig in and plan for the holidays!
Speaking of Holidays, There is one holiday event I am particularly excited about participating in, and I cannot wait to share it with you!
Holiday Boudoir Marathon 11/4/18

What is this? A Holiday Boudoir Marathon that Amy Catherine Photography and I are putting on November 4th? Well, it's really Amy putting it on, she did most of the work. She crafted and built a KILLER set (see photos). I am just providing the beautification, but I digress.
When you sign up with Amy and mention you saw this blog/ any of my social media posts, you get a gift. A GIFT!

What could it be? A variety of Masks? Because, lets be real, I freaking love them and need to spread the good word. Is it a Lip exfoliator? Maybe! We are approaching the colder season! A cute cosmetic bag with your Makeup Artist's favorite beauty items?

You wont know until you book! But I promise you, my gift giving skills are top notch.

Click on the link to book! Additional information about this session below: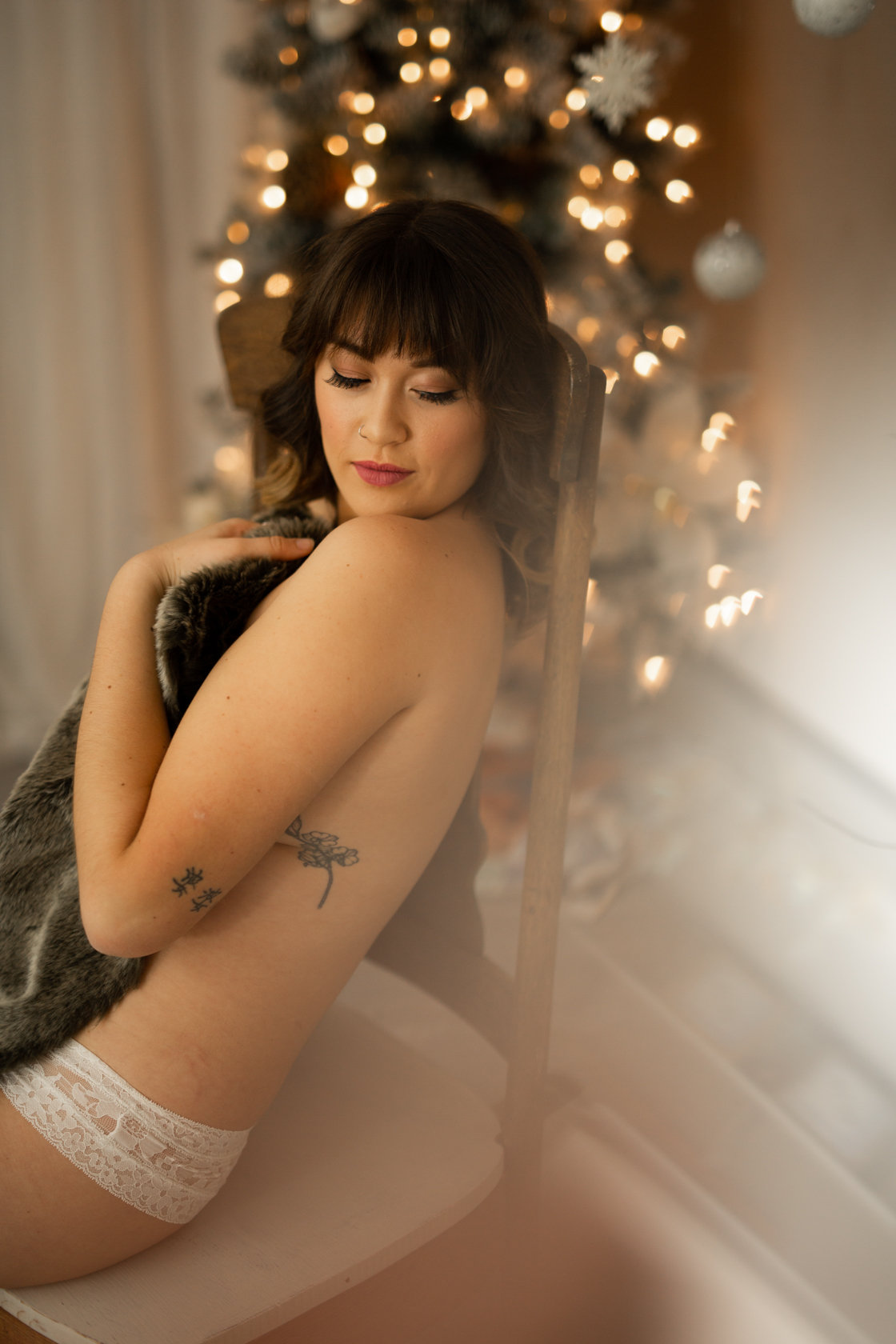 "Amy is my favorite photographer because she is so good at making you feel comfortable, confident, and beautiful! Kat and Amy are an incredible team who help you feel effortlessly feminine and sexy without being overly risqué and I would recommend this experience to anyone and everyone!"

Just for Her - intimate portraits

(Amy's Studio in Seattle)

Gift these intimate portraits to someone you love or keep them for yourself (you'll want to do both!)

Includes hair and makeup by Kat St. John, a 45-minute session with up to 3 outfit changes, and 5 of your most favorite images as an archival print.

$900 value for $497. Price will include sales tax when booking your session.

Wall art, albums, ornaments and gift prints are available for purchase during your separate viewing & ordering appointment.

If you would like to book a holiday boudoir session on a weekday in November, contact Amy.