Twelve months of makeup in Review!! I will try to keep this brief, and really focus on the events that stand out to me the most. 2018 was a year of growth, learning and new experiences (and experiments)!

By the way - Some of my adventures are mentioned on our podcast. Be sure to tune in to hear more about our shenanigans. For now, a little "New Year" post to discuss what I was up to, how I grew and what I have planned for 2019!
January - NOLA + PaperDolls NW Launch!
What? Whole 30 in New Orleans? On my first trip there? Yep. BUT Thank the great spaghetti monster above that we had access to a kitchen and could cook our own food! We went to brush up on our leadership skills at the Rising Tide Society Leadership retreat. We didnt participate in the parties (When you cant drink and eat what you want, you get pretty grumpy and its best to stay inside).

NOLA is known for it's music, the hustle and bustle but also, food. So, if youre on a strict diet like Whole 30…….just be prepared. It was hard, but we did it! AND we always try to fill our time with fun stuff like going to shows, walking the city and learning about the city's History.
This was also the vacation where we started to hit the ground hard with our agency, Paperdolls NW. A collective of artists in the Seattle area focused on mentorship, education through work experience. I cannot begin to tell you how proud I am of what we have done this year, and cannot wait to see what 2019 has in store for the Dolls!
What's a makeup artist to do when traveling? Organize a styled shoot! I was so excited to be in a new city with a totally different vibe. This shoot was a little more up my alley. Relaxed, eclectic, and colorful. A HUGE shout out to Lindsay Glatz with Wild Wonder Photography for these killer images. If youre in NOLA and need a photographer - Call.Her.
February - Stylist Collaborations
Winter time is when I get to do some really fun collaborations with clients, like Poplin Style Connection - a local stylist here in Seattle who works with a wide range of women. Mellicia works with clients to hone in on a personal style followed by photoshoots with the client to see it all come together. Part of my job is to create a makeup look that compliments their style, but is also something they can replicate on a daily basis.
March - Public Speaking
Spring time is when brides start to book with me, and my books begin filling up super fast with various projects. One of my favorites was a collaborative event we put on with Studio Skin and Sculpt located in Shoreline - we talked about skin care, various procedures you can have done to help elevate your makeup on a daily basis! My focus was on women in their 50's - with ageism being such an issue with our society, I wanted to make sure we made these women realize there are quick tips and little tweaks that can elevate their look in just 10 minutes.
April - Legacy Clients


One of my favorite things to do is maternity hair and makeup, but it is even MORE satisfying when it is a previous bride who asks you back to style them. I am still shocked at how BEAUTIFUL it for this photoshoot in April! If you have lived in Seattle or are familiar with our weather, it is terribly unpredictable. But this day was HOT and clear, and of course……during tulip season. So perfect!
May - I did a "Just Me" Photoshoot (for myself).
May was full of bookings, trial runs and busy work to prep for the wedding season.
This month was a little slower, which I enjoyed and celebrated with a photo session to celebrate myself and my growth. My Dear friend Amy Paine of Amy Catherine Photography did a really amazing project called "Just me" - she photographed 100 women in a year, without hair or makeup on, and did zero retouching. As a makeup artist, it was kind of nice to do something out of my comfort zone to celebrate myself in my natural state.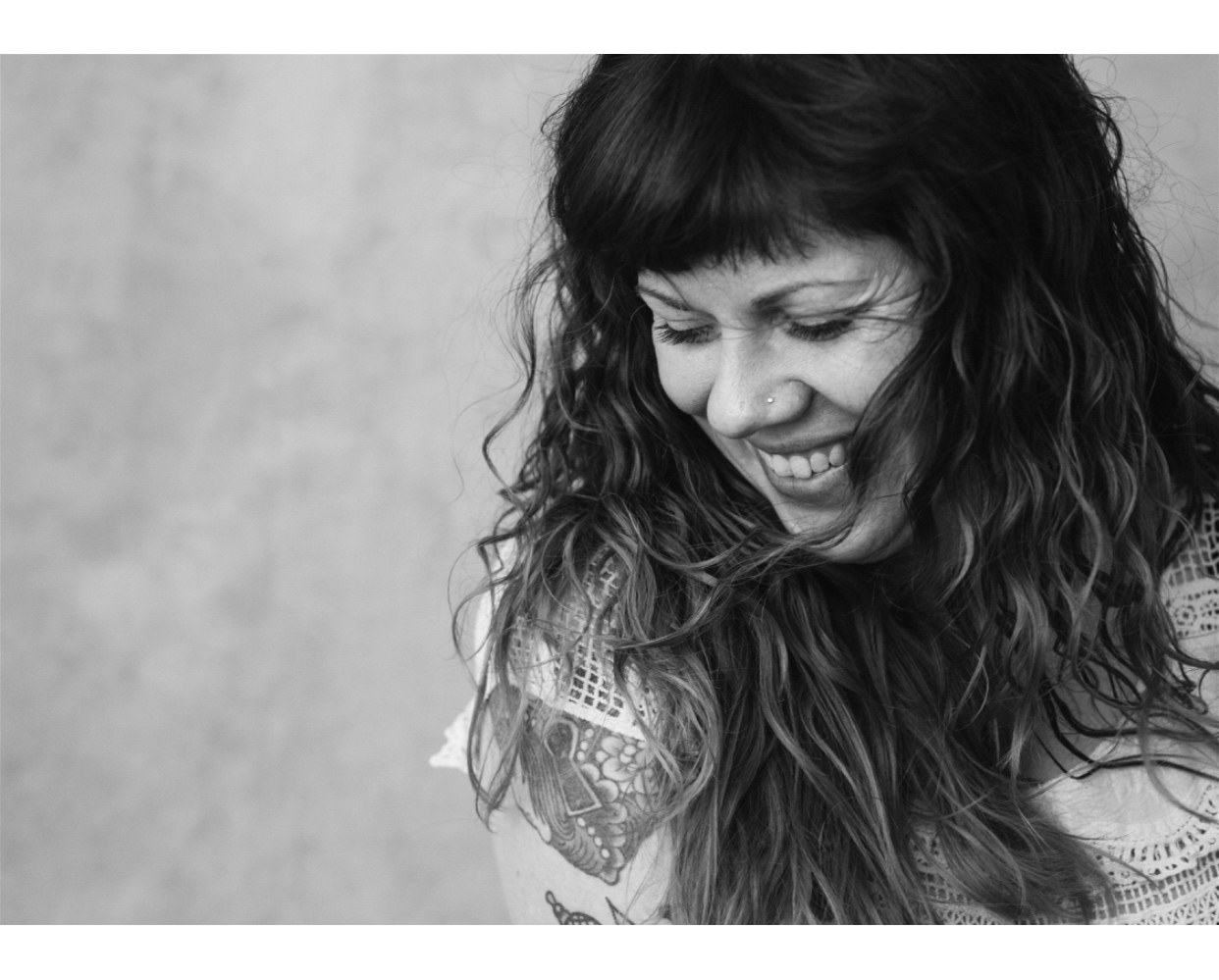 June - Styled Shoots + Weddings & NYC!
June is peak wedding season, I do a handful of my own weddings but actually help out on other Makeup Artists' weddings because…..why not?! During the busy season I try to do some creative/ fun work in the midst of summer wedding buzz. Seems like shaking things up is a good way to keep myself on my toes - and this shoot happened to be a fun one! We did a fun little lifestyle shoot with a stylist and planner in one of my FAVE studios in Seattle (Larimer Studios).
Later in the month, my Girl Anne Timss, Lisa Boehm and myself took a trip to NYC, saw a worthless tower, stayed in Times square, got lost during Pride, re routed towards a bunch of Korean Beauty Stores, bought almost 50 masks, did a wedding in the Catskills and did some haunted house tours! OK the Haunted House tour was impromptu and totally our doing - but fantastically entertaining, nonetheless.
July - Friday Harbor Weddings + Sailing
San Juan Islands are always a fun time. It is quite the journey BUT when in Friday Harbor, make sure you take advantage of being on the water, and book yourself a sailing trip! Anne, Jessica and I worked all day on a wedding and Anne surprised us with a sailing trip. It was SO fun! We also had enough time to drive around and see some of the Local art. Which is interesting, hilarious and poignant.
August - I met my favorite Bride ever!
Every year there are brides that you just cant help but fall in love with. Some brides you have fun with and they hold a place near and dear to you. Some of them even become friends, like this lady named Michelle! First off, I am absolutely, 100% obsessed with her hair. We did a trial, tried three different looks. A down wavy look, one that was a low loose romantic style and then a Faux hawk. You'll see what we landed on in the photos below.
I had the honor of not only doing her wedding but also the boudoir session!

Did I mention she had a fuchsia wedding dress and had everyone else wear white? Because that totally happened and it was rad. This is an example of someone who really took the time to make their wedding UNIQUE and their own. Love x 100.
September - Desert Vacay/ Wedding
My dear friends Nick and Celeste were getting married in Arizona so we made a vacation out of this for the ultimate combination of work + play. First stop was Vegas where my husband and I stayed, and hiked the Red Rocks. If you haven't been, you should go. Nature is so amazing! I wish I had more time to explore the park.
We drove about 4 hours to Lake Powell, Arizona where we spent 5 days on a boat, helping prep for the wedding day. Celeste chose a loose, low updo and kept her makeup very natural for the day-of the wedding. The weather was unreal, definitely a HUGE difference from the PNW summers that we are used to.
October - Halloween in NOLA
You may have read my blog post earlier about Halloween in NOLA - but in case you missed it, I included the link here.
November - IMATS ATL
Thats right, From NOLA to ATL. It was a good fall for us in the south. Atlanta is really beautiful! The people are lovely too. We had such a good time getting our learn on with Pros like Denessa Myricks, Jasmine Ringo, Nick Lujan, and Romero Jennings, spending LOTS of money on product eating TONS of delicious food and touring the city.
While we were in ATL, Anne and some local creatives she is friends with collaborated on a killer styled shoot. Every time I travel, I bring my big camera. This year, I have been working on my video skills, and shot some behind the scenes of the process. Styled shoots take a lot of time, effort on ALL ends and skill to pull off a fully stylized (and well executed) concept. So many props to these #BossLadies!

Hair and Makeup: Anne Timss Makeup & Hair
Floral: Amanda Jewel Designs
Photography: 4 corners Photography
BTS Video: Kat St. John | Makeup & Styling
December - 2018 Wrapped up in a Bow
It feels like every person who talked about 2018 mentioned how horrible this year was for them. That it was a hard year, and that they really struggled for one reason or another. For me, I wouldn't say that it was a necessarily awful year, or one that I hated. Definitely challenged me, and made me work REALLY effing hard. Yes, but it was also one of growth, learning, finding my path and true self. Not only as a person but as a creative and mentor.

Most importantly, (and the reason why this year didn't suck completely) I found my people. The folks who lift me up, love me and really believe in me. Who will sit me down and shake their finger at me when I start letting doubt and Imposter Syndrome start creeping in.

You might call them family, and I suppose that is who they are to me. My creative family. These were the people who helped me find peace and confidence within myself. To really SEE all the hard work I have done, everything I have accomplished and the good in life. And for that, all of the struggles and the learning lessons 2018 had for me, whether it be good/ bad/ harsh, absolutely paid off.